THINK GLOBALLY, ACT LOCALLY
IFMSA Czech Republic is a student non-profit organisation.
We provide the public with opportunities to take better care of their health and get a closer look into the world of medicine. We lend a helping hand to medical students with their studies and teach them how to approach and communicate with patients better.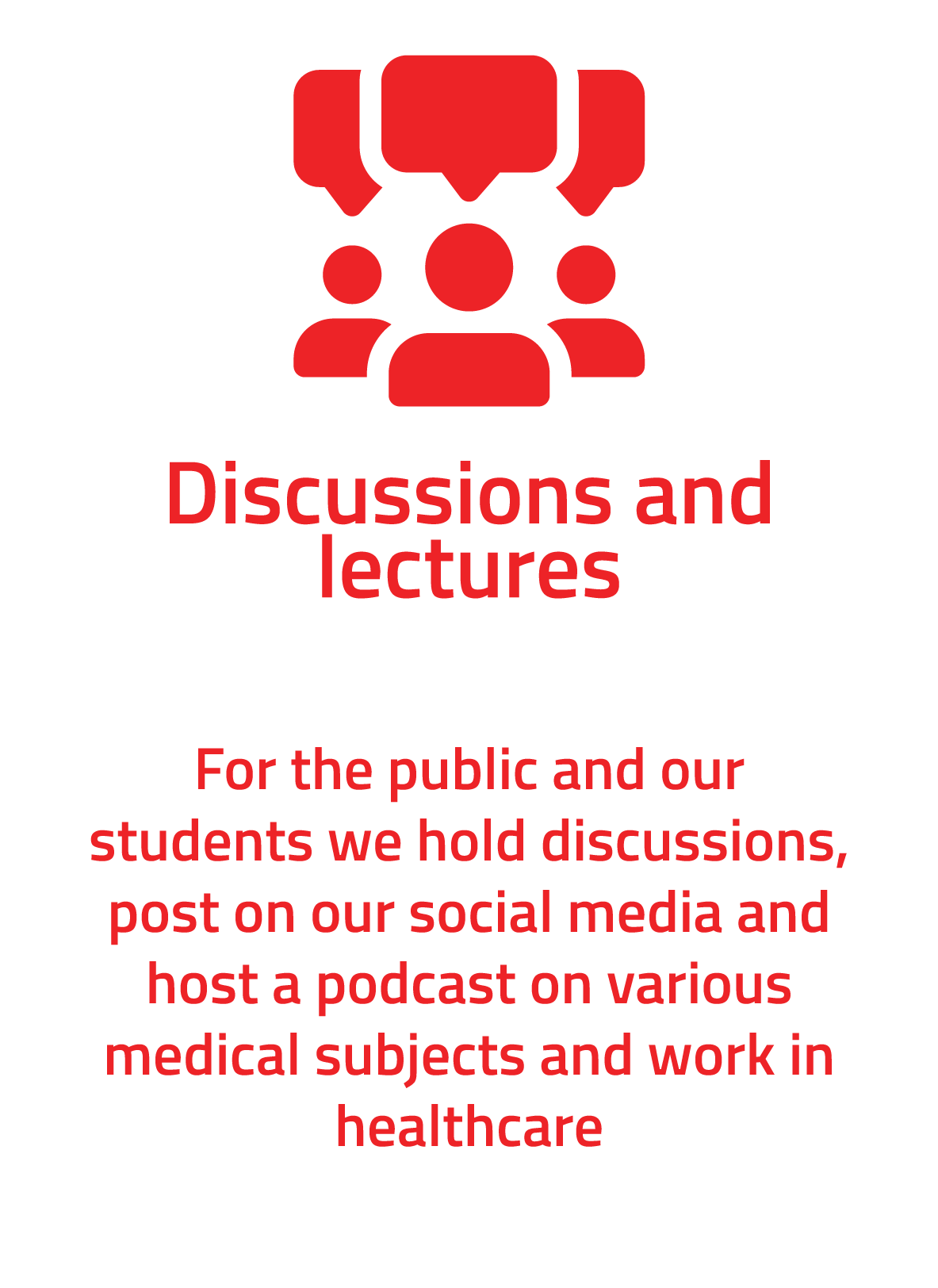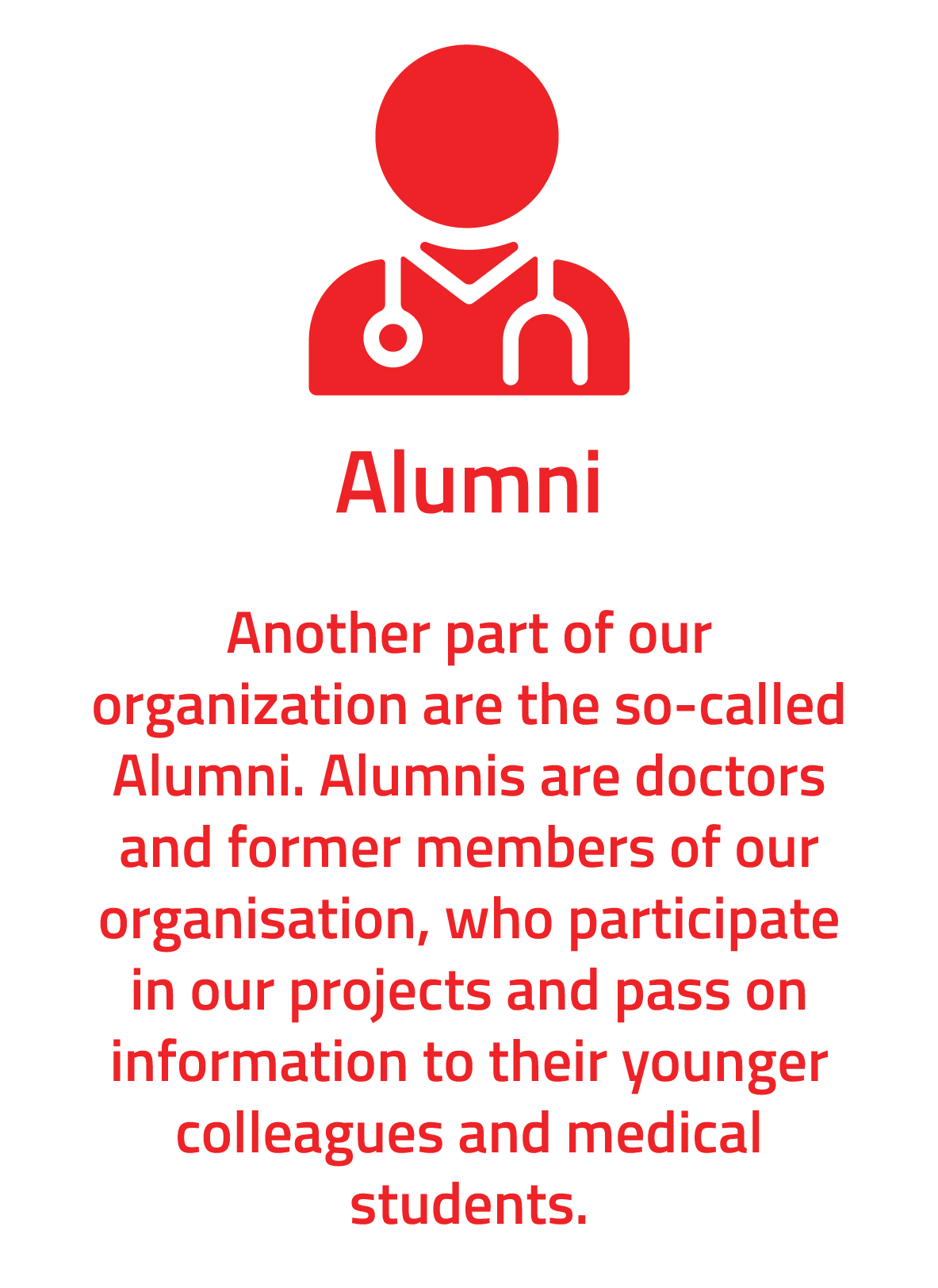 cONTACT iNFORMATION
IFMSA Česká republika, z. s.
Senovážné náměstí 977/24
Praha 1, 110 00