IFMSA Czech Republic is an organization for medical students who want to be well prepared for their future profession as doctors, who want medicine to be fair to all, and are ready to use their knowledge to improve public health in the Czech Republic.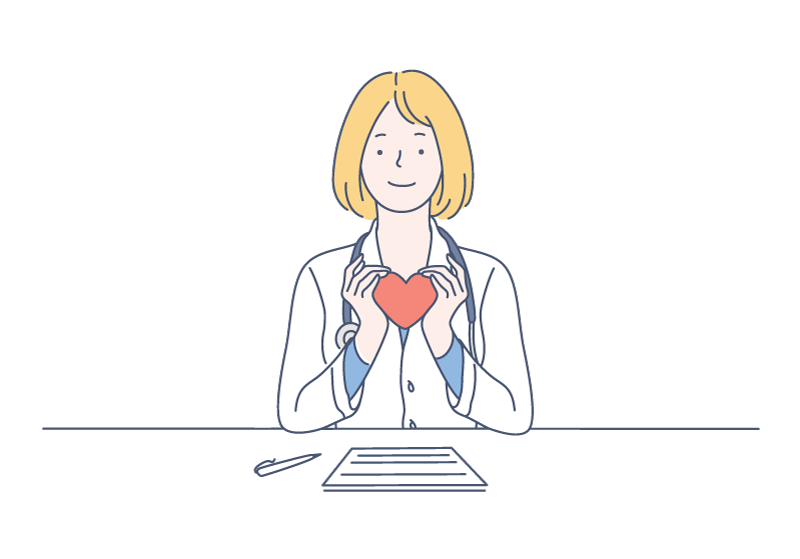 We enable our members to achieve these goals through exchange placements abroad, where they can experience first-hand health systems around the world, and through projects aimed at both medical students themselves and the general public.
We are also a member of the International Federation of Medical Students' Associations (IFMSA), which brings together medical students around the world and is officially recognized by the United Nations (UN) and the World Health Organization (WHO) as an international forum for medical students.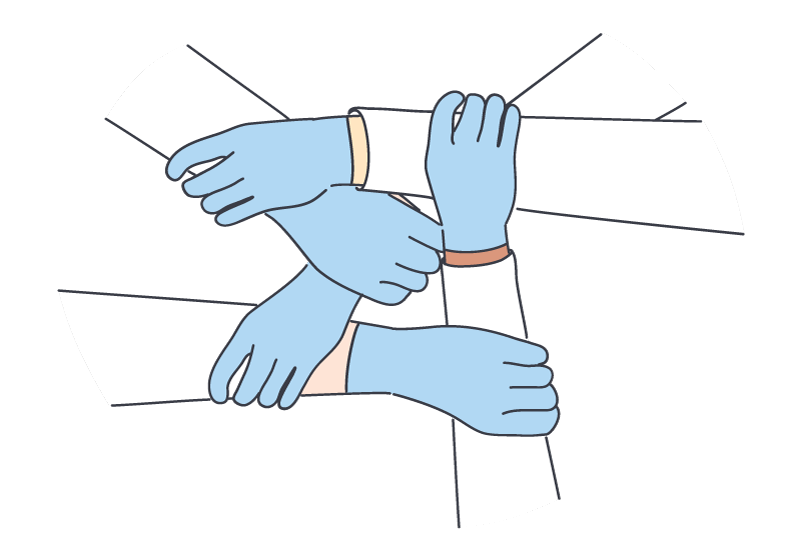 Vision
We want to unite all students of general medicine in the Czech Republic in a joint effort to help others, to improve public health and at the same time to achieve the highest quality education that will enable them to practice the medical profession competently with human approach to patients and in accordance with ethical values.
Through our projects, we inform the public about various health issues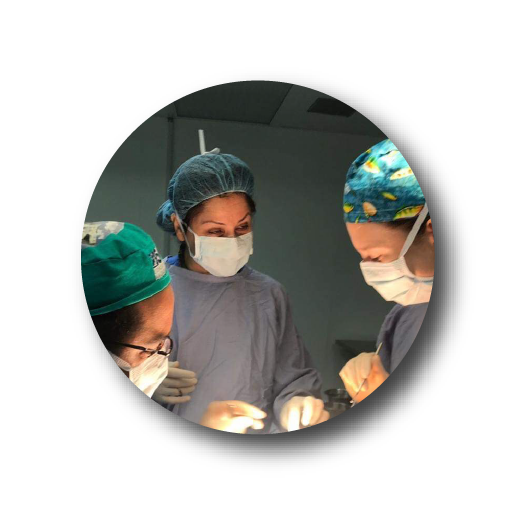 We offer our members the opportunity to go on a clinical exchange abroad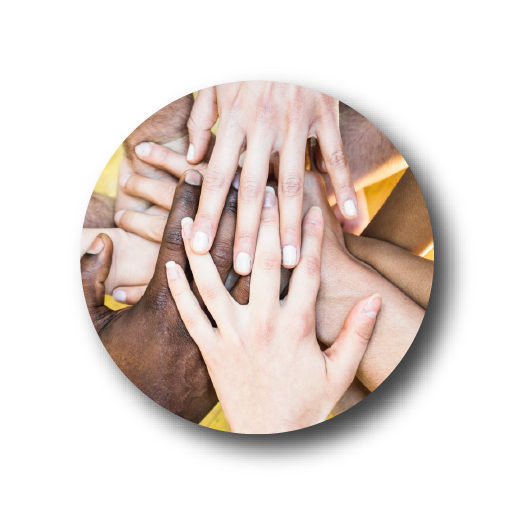 We strive to create an equal and peaceful world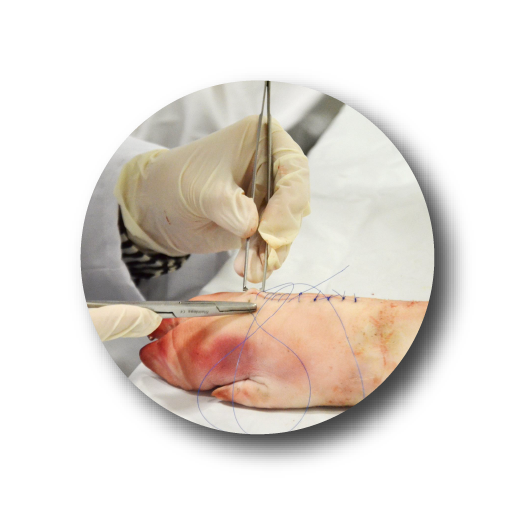 With our projects we develop the knowledge and skills of medical students
We offer our members the opportunity to go on a research exchange abroad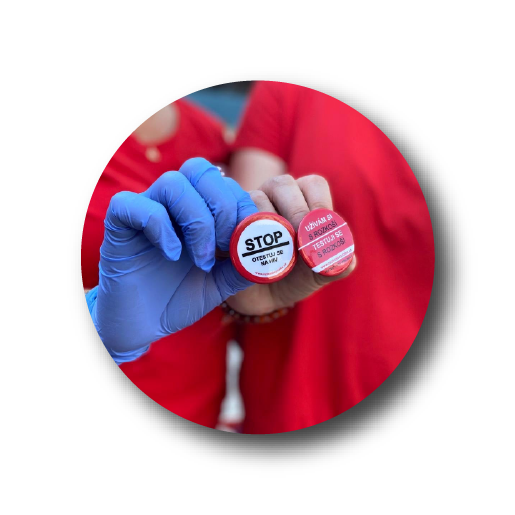 We support the principles of sexual and reproductive health
Standing Committee on Medical Education
Medical education is important for every medical student, as it shapes not only the quality of future doctors, but also the quality of health care. IFMSA has a specialized committee that aims to establish an optimal learning environment for all medical students.
Through all our joint efforts, we work to create sustainable change around the world, for ourselves as medical students, for future generations, and for our future patients and communities, who are in fact the ultimate recipients of our education.
Standing Committee on Public Health
SCOPH brings together medical students from around the world to learn, build skills, collaborate, research and share ideas to address all public health issues, including global health issues, health policies, health promotion and education, activities.
It supports the development of medical students around the world in public health issues through an international network of knowledge sharing, project management, community learning, capacity building, advocacy, exchanges and access to external learning opportunities.
Standing Committee on Sexual and Reproductive Health and Rights, including HIV and AIDS
SCORA is a gathering of individuals who are committed to promoting sexual and reproductive health and rights and are passionate about creating positive change in their local communities.
The purpose is to provide our members with the tools necessary to promote sexual and reproductive health and rights in a culturally respected manner. This has been achieved by building skills and knowledge, providing training on Comprehensive Sex Education and other relevant reproductive health issues, exchanging ideas and projects, as well as designing policies and working with our external partners to create change at local, regional and international levels.
Standing Committee on Human Rights and Peace
SCORP brings together students who strive to create an equal and peaceful world and believe in international, intercultural and interpersonal solidarity. We believe in everyone's responsibility and in our ability to contribute to the creation of this world, because human rights can only exist if they apply to everyone.
SCORP's mission is to empower and motivate medical students to actively promote and protect human rights and peace through advocacy, capacity building and awareness raising, and to support students in implementing activities and projects that contribute to a just and peaceful world.
Standing Committee on Professional Exchange
IFMSA exchanges are the largest student exchange program in the world, with over 13,000 students from more than 100 countries participating each year. Since 1951, it has enabled medical students to study, gain valuable experience from abroad and experience how healthcare works in other countries. We believe that in today's globalized world, more than ever, students and future physicians need to be aware of cultural differences in health care and participate in international cooperation to improve the quality of health care around the world.
Medical students can go on a clinical internship after the 3rd year of study of General Medicine. They have a choice of many departments where they can work and learn from foreign professionals
Standing Committee on Research Exchange
Unfortunately, many medical students do not have the opportunity to try out research at the Faculty of Medicine. Research is essential for the development of medicine, and without it, the medical field could never reach the stage it is at now, with innovative diagnostic methods and treatments. Combine the experience of improving research skills with an unforgettable cultural learning opportunity and you have SCORE!
Our mission is to offer future physicians the opportunity to experience research and diversity in countries around the world. This is achieved by providing a network of locally and internationally active students who facilitate access to research exchange projects globally. Through our programming and opportunities, we strive to develop both culturally sensitive students and qualified researchers with the intention of shaping the world of science.

Contact information
IFMSA Česká republika, z. s.
Senovážné náměstí 977/24
Praha 1, 110 00