Students will go on an internship this year thanks to IFMSA - CZ
Countries are currently involved in the IFMSA Exchange program
Students return with irreplaceable international experiences
What are IFMSA Exchanges?
IFMSA Exchanges are the largest student exchange program in the world, with over 13,000 students from more than 100 countries participating each year. Since 1951, it has enabled medical students to study, gain valuable experience from abroad and experience how healthcare works in other countries. We believe that in today's globalized world, more than ever, students and future physicians need to be aware of cultural differences in health care and participate in international cooperation to increase the quality of health care around the world.
IFMSA provides two types of internship exchange programs: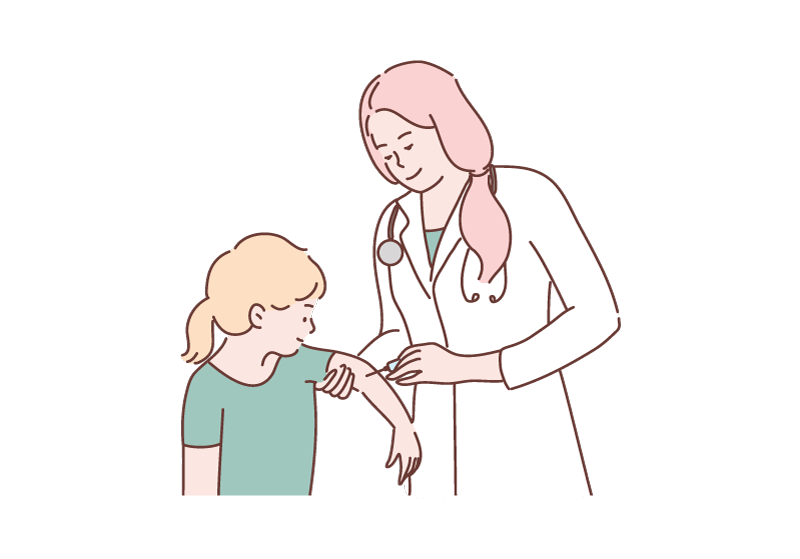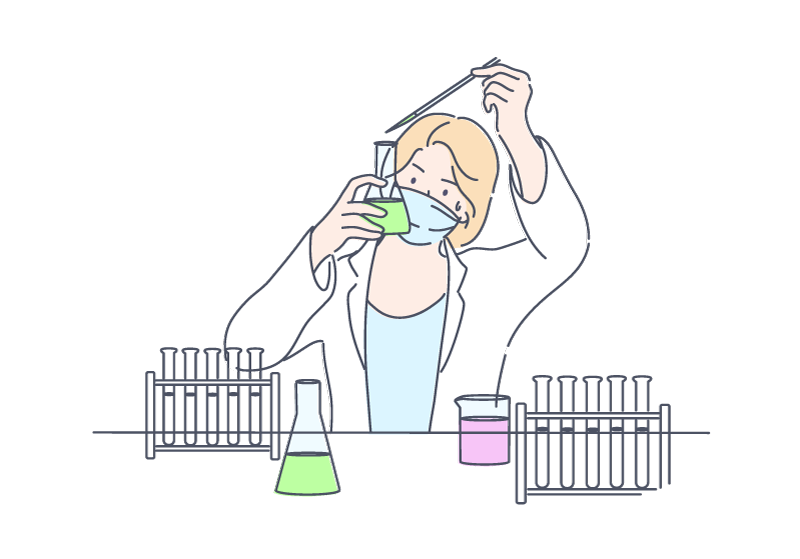 In both cases, these are stays based on the bilateral principle – each student who comes to the Czech Republic for an internship will thus allow one student from the Czech Republic to go abroad and vice versa.
– The stay lasts 4 weeks
– The internship takes place 8 hours 5 days a week
– Weekends are mostly dedicated to learning about local culture, other educational activities and participation in local health projects
Which countries can students visit?

Contact information
IFMSA Česká republika, z. s.
Senovážné náměstí 977/24
Praha 1, 110 00