Human rights projects
Through these projects, we seek to strengthen and motivate medical students to actively promote and protect human rights and peace through advocacy, capacity building and awareness raising, and to support students in implementing activities and projects that contribute to a just and peaceful world.
Human Rights Day
Human Rights Day is celebrated annually throughout the world on December 10 in honor of the adoption of the Universal Declaration of Human Rights by the UN General Assembly in 1948.
Each year, the theme of World Human Rights Day is devoted to a specific theme set by the UN. Within the given topic, an accompanying program takes place, such as exhibitions and their openings, lectures for the public, workshops for medics and the public, discussions with experts, and various presentations.
The program does not have to take place only on this day, around December 10 we sometimes organize Human Rights Week, which takes place all week. The project is also organized under the name Speak Up for Human Rights.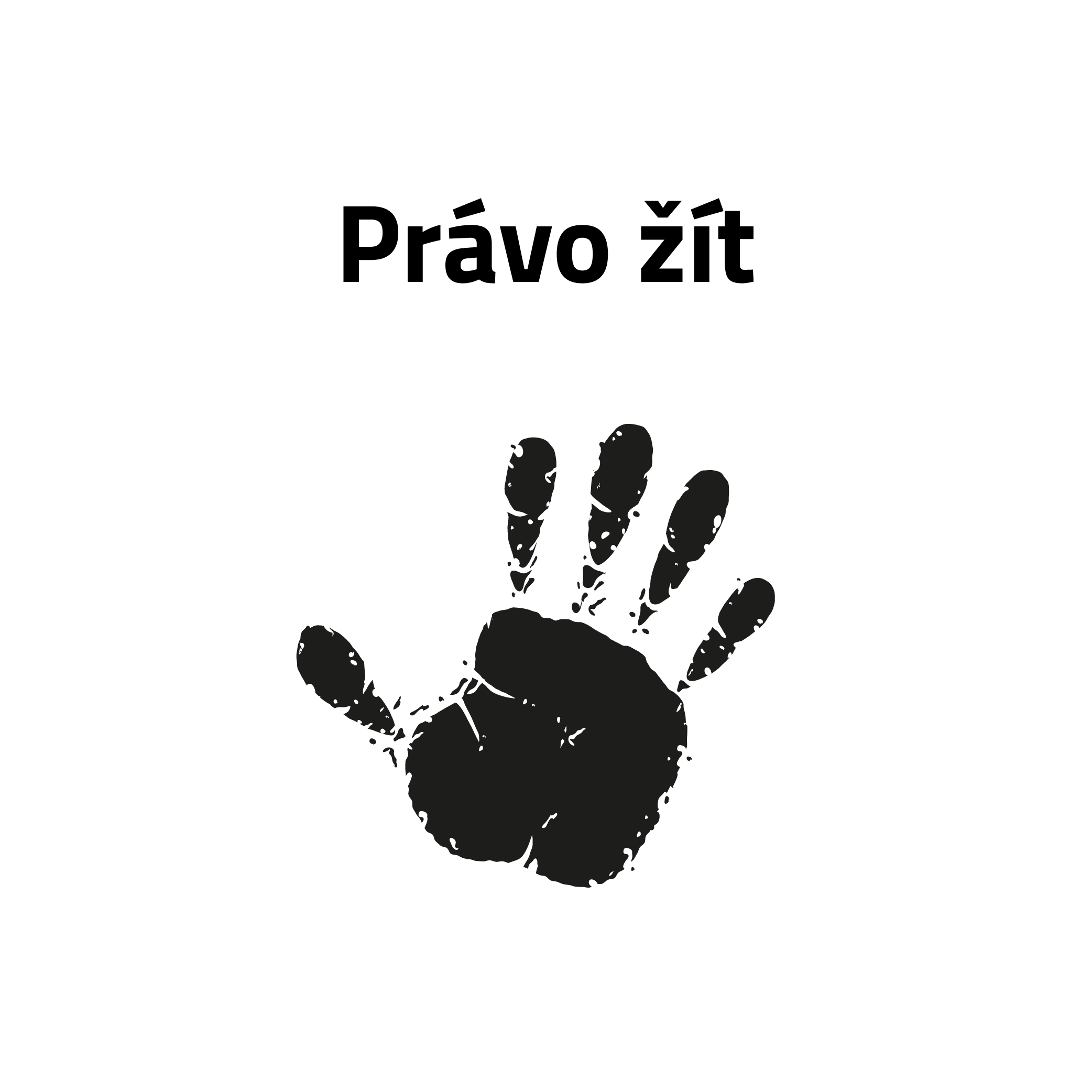 The right to live
This is a seminar focused mainly on medical students. The main topic is domestic violence. Experts from various sectors (White Circle of Safety, police, etc.) train students on how to recognize domestic violence, how to communicate with victims and how to help such people.
The aim is to teach participants to recognize the victim of domestic violence, to teach them to communicate with the victim and to show a system that will help the victim to overcome everything.
"Medici pomáhají"
Medicine is not a job, but a mission! The vision of the project is to awaken solidarity and empathy in medical students, to awaken a sense of community. We want to show medical students that medical practice is not only about healing but also about helping others. The project consists of several "subprojects" whose goal is to help those in need.
Other National Projects (Czech names)
Mental Health
Zelené listy
Humanitární organizace


Other local projects (only on some faculties) (Czech names)
Chuť žít
FitMedik
Mluv se mnou!
Spina bifida a hydrocefalus
Promítej i ty!

Contact information
IFMSA Česká republika, z. s.
Senovážné náměstí 977/24
Praha 1, 110 00