Sexual and reproductive health projects
We provide our members with the tools necessary to promote sexual and reproductive health and rights in a culturally respected manner. We strive to achieve this by building skills and knowledge, providing training on Comprehensive Sex Education and other relevant reproductive health issues. Through our projects, they then inform the public about sexual and reproductive health issues.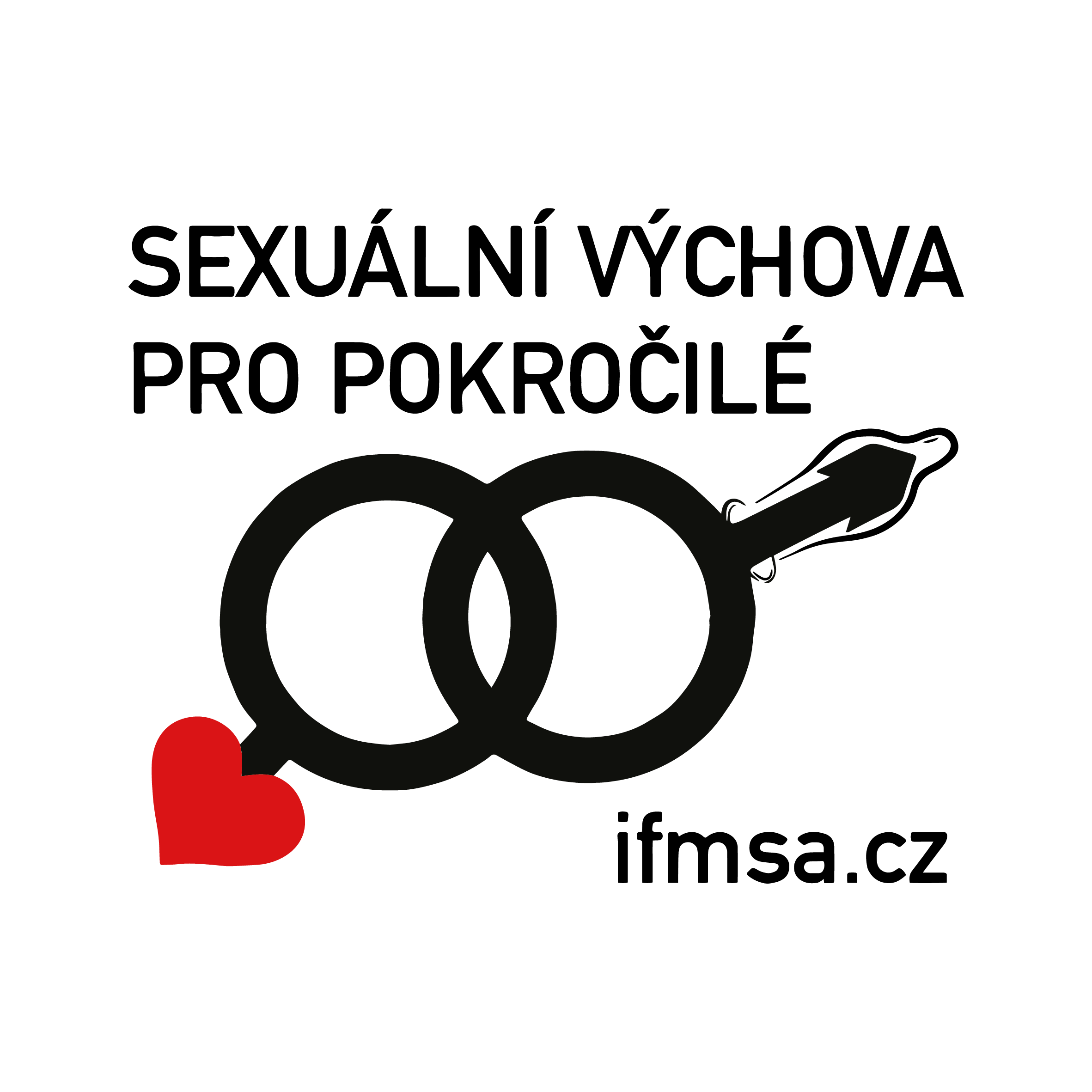 Sexual Education for the Advanced
Through the sex education project, we break social taboos and spread awareness of positive sexuality and healthy and safe sex. Our goal is not to deter, but to inform and talk openly about all aspects of human sexuality, focusing on sex life and its pitfalls in the form of sexually transmitted diseases. We teach them to recognize their symptoms and how to protect themselves from them. We talk about the importance of consent, differences in sexual and gender orientation, family planning or menstruation and its cycle.
The target group of the project are pupils aged 13–17 (8th and 9th grades of primary schools and 1st and 2nd grades of secondary schools)
We leave room for questions at all times, even anonymous ones. We create a confidential atmosphere with students and create an environment in which they can feel safe and open.
World AIDS Week
The aim is to highlight the issue of the global pandemic of this disease, which has claimed more than 30 million lives in the last 30 years, making it one of the largest in human history. Despite the improvement in the availability and treatment options, it is necessary to point out the continuing need for education in the field of infection transmission and prevention, lack of financial support and the fight against stigma and discrimination, which persist in this area.
In World AIDS Week on December 1, we are raising awareness about HIV / AIDS through various actions. By selling ribbons in the streets and organizing a party for students, we raise funds for the Czech AIDS Aid Society (ČSAP), which helps people living with HIV. In cooperation with transport companies, we send preventive trams, in which we inform the public about the possibilities of virus transmission, prevention, the possibility of free testing and the issuance of certificates when traveling abroad. We target students and the general public with discussions with people living with HIV or experts from the ranks of doctors – MediCafé – or scientists.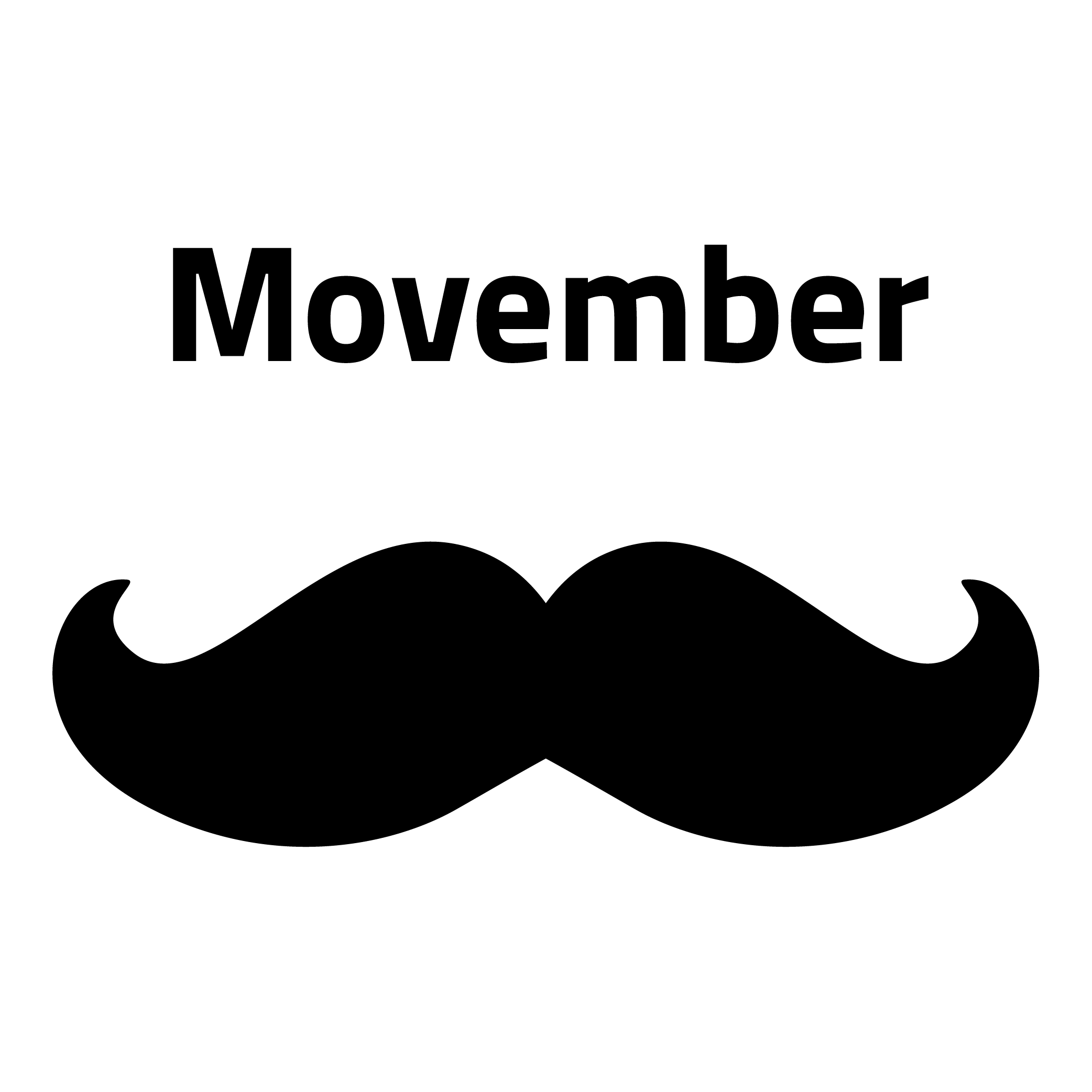 Movember
In November, we raise awareness of men's health and diseases affecting men – especially prostate and testicular tumors. By organizing various events, we raise funds for the Movember Foundation (Men Against Cancer). We organize discussions with experts and patients and draw attention to ourselves by organizing flashmobes or runs in the streets of cities.
As part of Movember, we organize discussions with experts and patients, inform about the importance of prevention and self-examination, and draw attention to ourselves by organizing flashmobes or runs in the streets of cities.
"Dívčí koutek"
The Dívčí koutek project is focused on the education of primary school girls in the field of adolescence. The project takes the form of workshops at individual primary schools. It focuses mainly on the topics of menstruation, physical and mental development in adolescence, basic prevention associated with reproductive and mental health, relationship issues, but also many others. The aim of the project is to offer girls relevant information and information resources, to acquaint girls actively with everything that awaits them during adolescence, and to create a friendly atmosphere and so-called safe space during workshops, so that girls can ask everything without fear and shame, what interests them

Contact information
IFMSA Česká republika, z. s.
Senovážné náměstí 977/24
Praha 1, 110 00